"The mediocre teacher tells. The good teacher explains. The superior teacher demonstrates. The great teacher inspires."

William Arthur Ward
Think back on your time in school, and the teachers you had. You may not even remember quite a few of them. But it's almost guaranteed that you'll remember a great teacher, the one that inspired you to do more than your best — not just to learn, but to become more, and transform into a better person for it.
We're blessed to have many teachers like that in the Chapel Hill area, inspiring our kids to greatness and preparing them for bright, productive futures. And today, we'd like to tell you a little more about one of those teachers in particular: Robert Ballard, Chapel Hill High School's Automotive Instructor.
Robert has lived in the Chapel Hill area his entire life and has been teaching our kids for the better part of 17 years, but it was only recently that he moved to teaching high school classes.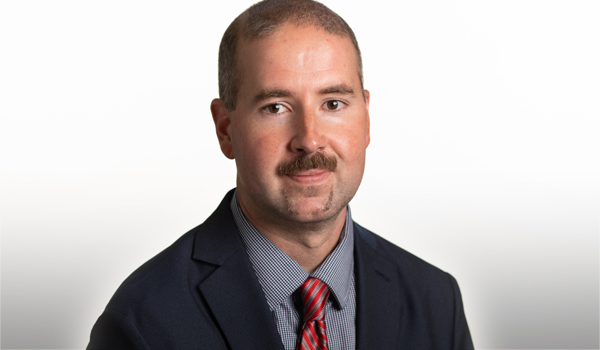 "I've really enjoyed making the change from teaching college classes to high school. At the high school age, a lot of kids are making those big life decisions — where to go to college, or whether they should really be going to college in the first place. I find it really rewarding to help the kids at that crucial time in their lives." says Robert, adding that "The perception is starting to change about what options are available to students coming out of high school. We're really trying to educate kids on all their options, from college to tech school to apprenticeship programs and more."
For Robert, those options go hand-in-hand with working with local businesses. "Chapel Hill Tire has been a big supporter of the automotive program [at Chapel Hill High School] for years," says Robert. "They've come out and talked to our students quite a few times, helped me certify my program, supported the racing team, and even hired a lot of our students right out of high school. They're a great business partner, and I love working with them."
And even though the state-level curriculum might be a bit behind the times, Robert is always looking towards the future of the automotive industry while he's preparing his students for life after graduation. "The automotive industry has changed a lot, and it always keeps changing. These days it's more about computers and electronics, and it's less mechanical — and with that comes different ways of teaching, to help these kids be prepared to do well in automotive in the future."
We're honored to be able to partner with Robert and Chapel Hill High School to keep these programs running smoothly, and look forward to many more years to come. Robert is a runner up for Teacher of the Year this year, and we wish him the best of luck as he continues to inspire and educate our brightest young minds!