Faith-based non-profit works to put people on the road to a better life
Wake up. Get in your car. Drive to work. Pick the kids up from school and take them to practice, or maybe a doctor appointment. Stop by the grocery store on the way home.
We're all so familiar with these humdrum daily chores that we don't even spend much time thinking about them. But imagine how hard it would be to accomplish just these simple tasks, if you didn't have a car. Many families in North Carolina face that problem every day. Wheels4Hope was founded to help them solve it.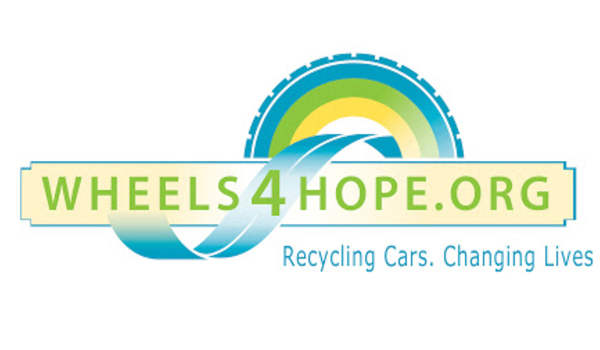 "Many people take for granted what it's like to have a car," said Lisa Brusca, Executive Director of Wheels4Hope. "Transportation has a huge impact on your life. It is often just as important as having reliable housing or a stable job."
Driving individuals to success is the powerful mission that guides Wheels4Hope. It was founded at West Raleigh Presbyterian Church in 2000, when members of the congregation realized just how important reliable transportation can be to a struggling family. Public transportation options can be scarce. People who are rebuilding their lives often have low credit scores, and can only purchase a vehicle from less than scrupulous dealers who charge inflated prices and high interest rates.
After a bit of brainstorming, Wheels4Hope was created to put a novel solution to work. They would seek donations of old, low-value vehicles from families in other congregations and the community at large. They would partner with local garages to perform the repairs required to ensure these vehicles provide safe, reliable transportation. They would ask area non-profit agencies to refer clients whose next steps toward a better life required a reliable vehicle. And they would sell those vehicles — typically valued in the $2,000 to $5,000 range — to individuals referred by those agencies for $500. The sale price covers North Carolina title and licensing fees. Recipients are responsible for securing their insurance.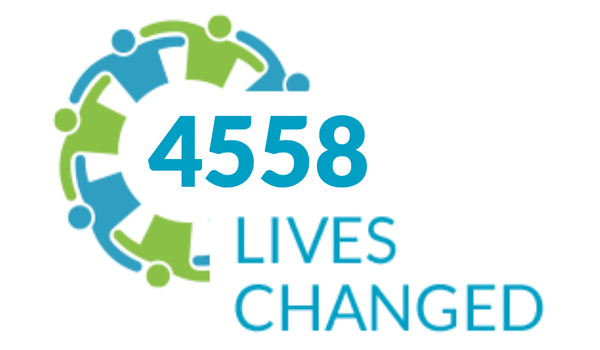 Today, Wheels4Hope works with over 100 partners throughout North Carolina. Partner agencies refer individuals who are working a steady job and ready for car ownership. People throughout the Triangle and Triad donate their used vehicles. Others provide cash donations to pay for any parts the donated vehicle might require. Partner garages donate their time to make the necessary repairs. Then, Wheels4Hope delivers a vehicle — with a warranty — to a referred individual.
"We are proud to say that all nine Chapel Hill Tire locations serve as partner garages to Wheels4Hope," said Marc Pons, president of Chapel Hill Tire. "Most recently, we hosted a car blessing at our newly opened Apex location, which gave us an opportunity to bring our community together and champion an individual who is working to build a better life."
"Car blessings are really special," said Brusca. "We bring together the car donor, the partner agency we've worked with, the individual receiving the car and their families. We celebrate the recipients accomplishments, bless the vehicle, and send them out on the road to success. It's amazing to see the community come together."
At Chapel Hill Tire, we feel incredibly grateful to be part of a community that fosters and supports Wheels4Hope, and reaches out in a caring way to people who are working so hard to have some of the little things that we all sometimes take for granted. We encourage you to learn more about Wheels4Hope and to join us in supporting their important work. To find out more about them, please visit their website. We look forward to seeing you at our next car blessing!