Spring is here, and you know what that means: Warmer weather, flowers in bloom, barbecues in the backyard, and… Pollen. Specifically, that filmy golden layer of pollen that shows up on your car day after day, threatening to cloud your windshield and damage your paint job.
And sure, you could break out the hose and a bucket of soapy water in your driveway. But with our new Mobile Car Wash and Detailing service, you can free up your time without having to go out of your way to get your car looking shiny and new. It's just another way that we're looking to serve our communities and customers better, by bringing the car wash to you.
Download the New App and Save
We've come a long way since the first automated car washes were invented in 1940s Hollywood — so far in fact, that you can now book a car wash from the comfort of your couch, and have our experienced detailing technicians come right to you.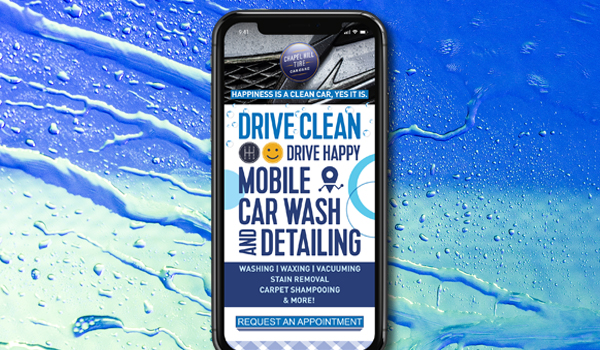 That's all made possible by our new Chapel Hill Tire app, which you can download here.
"But what's the catch?", you might be thinking. That's just the thing: There isn't one.
By booking through our app, you'll get the same great wash and detail services that Chapel Hill Tire has on offer in-store, at no extra cost. And for a limited time, we're actually making the deal even better, with a $20 discount off your first in-app purchase using code CARWASH323.
We offer the same selection of car wash and detailing packages as you'll find in stores, covering everything from a basic wash and shine to an in-depth detailing where we'll smooth out light scratches and enhance the gloss on your paint.
One of our customers' favorite ways to use this new service has been while they're at work. Set up an appointment the day before, drive your car into work, and while you're busy at your desk our technicians will come by and spruce it up for you. By the time five o' clock rolls around, you'll be able to walk into the parking lot and head home in your freshly cleaned and detailed car.
Our new mobile car wash service also makes for a great gift. You can buy any of our four available packages as a gift certificate, and give someone in your life the gift of a squeaky-clean car for birthdays, anniversaries, or holidays.
To learn more about this new service, check out our complete guide to mobile car wash and detailing services at Chapel Hill Tire. And if you're ready to schedule your first appointment and get your $20 discount, don't forget to download the app today!
But There's More: New Location Opening in Durham
We're also proud to announce the opening of our newest store! Located in the former Durham Tire location on Hillsborough Road, this brings our total number of Triangle area shops to 11. Now you can get the service you've come to know and love in Raleigh, Durham, Chapel Hill, Carrboro, Cary, and Apex.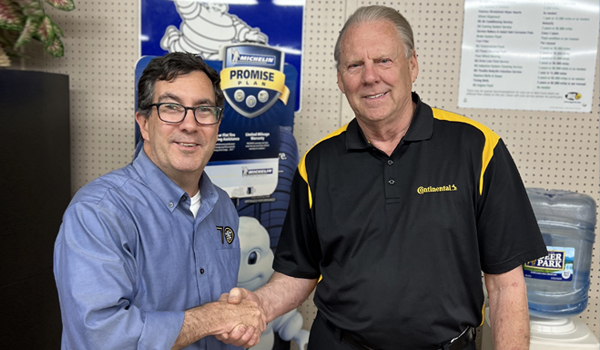 Or if you're short on time, we can take care of things with our free pickup and delivery, or our mobile car wash and detailing services. That's just part of our commitment to innovating new ways of getting you and your car the care and service you need.