In this month's news, we have two exciting announcements to make!
First, Chapel Hill Tire is expanding its range of locations in the Triangle — and while we can't share all the details yet, as soon as we have things nailed down you'll be the first to know. We've been hard at work to secure this new location, and we're going to be so excited to welcome more people in our communities as part of the Chapel Hill Tire family.
But we've saved the most exciting news for the end: At six different Chapel Hill Tire locations across Chapel Hill, Durham, and Carrboro, we are now offering a comprehensive cleaning and detailing service!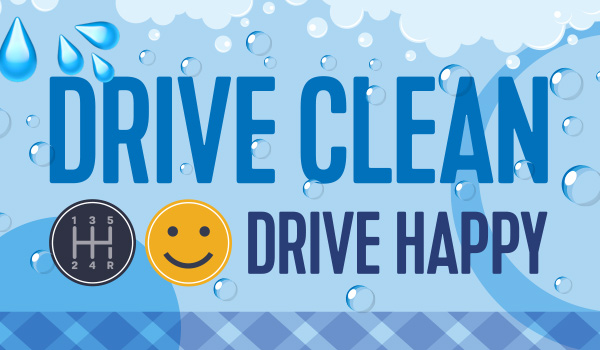 This isn't just any old car wash though. In addition to washing, waxing, and vacuuming, we're also offering fine-tuned detailing through paint correction, stain removal, carpet shampooing, and more.
But the best part? If you don't have time to drop your car off and wait, we can still get it looking brand new and shiny for you.
As part of our service packages for our Drive Clean, Drive Happy car wash and detailing, we're also offering free pick up and delivery. So while you're working at the office or out on the town for a bit, we'll be hard at work getting your car cleaned, detailed, and ready to go. Because there are few feelings better than stepping out of work and into your freshly cleaned and detailed car.
To see our range of car wash and detailing services and to schedule an appointment, click the image below.