The Chapel Hill Tire crew has been staying very busy since the last newsletter, and have two exciting announcements to make!
First, we've recently opened the doors to our 11th location — this time in Durham, in the former Durham Tire location at 2504 Hillsborough Road.
Larry Powell, the President of Durham Tire, had this to say about the changeover:
"When we began the search for a new owner, we knew it was crucial to find a business that shared our values and commitment to exceptional service. We are delighted to announce that we have found that in Chapel Hill Tire, a small, family-owned company with 70 years of experience serving the local area. Chapel Hill Tire has an outstanding reputation for delivering great customer service and employee retention, and we are confident that our valued clients and team members will be in excellent hands."
The shop is up and running now, and taking more and more new customers every day. To celebrate the changeover and thank the team for their hard work, Marc stopped by to cook steaks for everyone. He had this to say about the changeover:
"We believe that we have something really special to offer our customers, and we're really proud of the culture we have here. We go the extra mile for our employees, so they can go the extra mile for our customers. And we saw those same sorts of values in Durham Tire, so we think their team will be a natural fit for the Chapel Hill Tire family."
And second, we have been nominated for not one, but three separate business excellence awards! That includes the "Best Places to Work" award from Triangle Business Journal, "Best in Chapel Hill" award from Chapel Hill Magazine, and a nomination for the Business Excellence Awards from the Chamber of Commerce. You'll be able to find these awards mentioned in a spotlight feature in Triangle Business Journal's August 25th special publication, as well as in the recent July/August issue of Chapel Hill Magazine.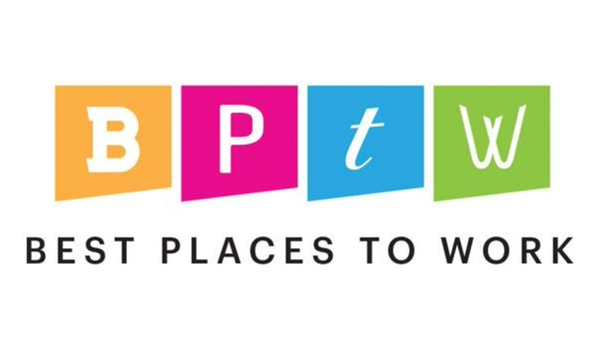 As of the time of writing, we've also been informed that Chapel Hill Tire has made the list for Modern Tire Dealers' Top 100 independent tire dealerships for the first time ever. We are honored to receive this recognition from a trusted leader in the tire and automotive industry, especially so shortly after being recognized for excellence by our community and our local leaders.
"Winning these awards reaffirms our commitment to excellence, customer satisfaction, and a thriving work culture," Says Marc Pons, President of Chapel Hill Tire. "These honors inspire the team to continue delivering top-notch services and maintain their position as a trusted leader in the automotive industry."
We'd love to have you stop by and visit us at the new Durham location, but if you can't make it by in person, you can always take advantage of one of our convenient and innovative new services like mobile car wash and detailing, or our free pickup and delivery.