"Everyone who remembers his own education remembers teachers, not methods and techniques. The teacher is the heart of the educational system."

— Sidney Hook, American philosopher
Teachers give so much of themselves to make sure that our kids, their students, get the best possible education. Whether it's evenings spent grading papers, afternoons coaching or administrating after-school clubs, or the simple act of showing up every day to connect with kids and make a difference in their lives, teachers are always giving.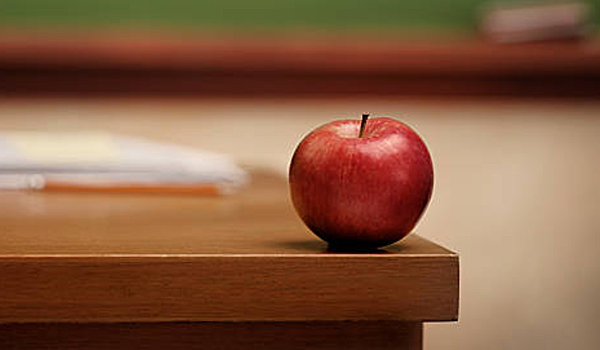 But the sad fact of the matter is, we don't always do a great job as a society of giving back to the teachers that make the success of future generations possible. It's a hard job even on the best days, and one that could use a whole lot more support from our local communities.
"Our teachers do so much, and it can sometimes be a thankless job. So we started thinking: Wouldn't it be great to find a real way to give back to them, in whatever way we can? Because they sure could be thanked more often, and in more ways."
That's what started Chapel Hill Tire owner Marc Pons thinking about how we can best give back to these essential pillars of our communities. Guided by our core Chapel Hill Tire values of Being Grateful and Helpful, this led to a new initiative: Distributing over 5,000 gift cards for complimentary oil changes to teachers in Chapel Hill, Carrboro, Raleigh, Durham, Apex, and Cary schools.
Marc went on to say: "Chapel Hill Tire deeply values the incredible work performed by teachers each day, shaping the lives of our community's youth. We are committed to supporting and recognizing their dedication. Providing them with a well-deserved opportunity to have their vehicles serviced as they head into summer break is our way of showing appreciation."
Now in its fifth year, this gift certificate program has been incredibly well-received by both teachers and the local community — and we're so thankful for our ability to be grateful and helpful in this way.
As we continue to look for more ways to give back to our communities, we pledge to always keep our teachers in mind and help them out in whatever ways we are uniquely able to. That's what being grateful and helpful is all about, and it's a commitment that we hold dear in everything that we do.