Michelin Tires in Durham
Durham: Woodcroft Shopping Center Location
Address
4805 Hope Valley Road
Durham, NC 27707
Hours
Monday: 8:00am-4:00pm
Tuesday: 8:00am-4:00pm
Wednesday: 8:00am-4:00pm
Thursday: 8:00am-4:00pm
Friday: 8:00am-4:00pm
Saturday: Closed
Sunday: Closed
Michelin Tires
If you are looking for new tires for your car, truck, motorcycle, or SUV, there is no doubt that Michelin has a tire perfect for your vehicle. With over 125-years of producing tires, Michelin prides itself on tires that are fuel-efficient, long-lasting, and create a smooth and comfortable ride.
Michelin tires are built to last and to keep you and your family safe. Enjoy new innovations like Michelin® Premier® Tire EverGrip Technology that enhances every ride with improved control and braking. For a longer-lasting tire enjoy Michelin® Defender® Tires that keep you going while other tires won't. No matter what you need Michelin has a tire that will match your lifestyle. If you are looking for Michelin Tires in Raleigh, Durham, Carborro, or Chapel Hill Tire then come to Chapel Hill Tire so we can find the best tires for your lifestyle.
Why Buy Michelin Tires:
Michelin Tires are Durable

Michelin Tires are high quality 

Michelin tests their tires over 1 billion miles per year

Michelin Tires help increase fuel efficiency 

Michelin is always working on new tire innovations 

Michelin works to create tires that are environmentally friendly
Featured Tires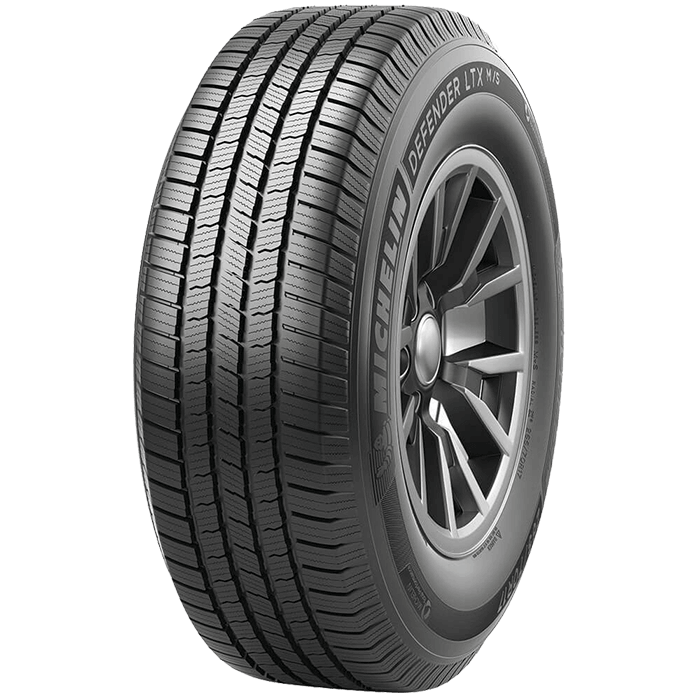 Michelin Defender LTX M/S
Type: All-Season
Built for durability and predictable handling these Michelin tires are great for vans, pickups, and SUVs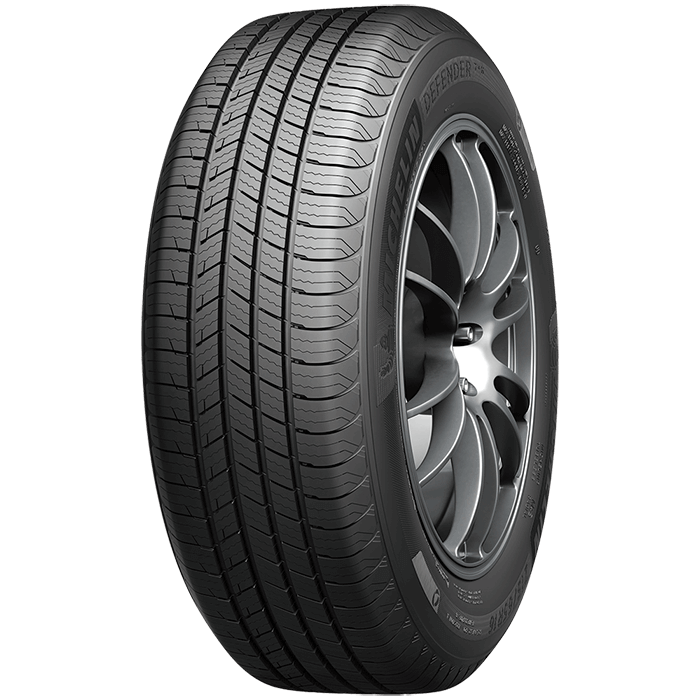 Michelin Defender T + H
Type: All-Season
These long-lasting Michelin tires are built to be durable, reliable, and safe
Why Chapel Hill Tire?
Chapel Hill Tire is a family-owned and operated business that has been serving the Triangle for 60+ years. When you come tire shopping at Chapel Hill Tire you can guarantee quick and friendly service paired with unprecedented customer service. If you are looking for Michelin tires in Raleigh, Durham, Carrboro, and Chapel Hill then there is no better place than Chapel Hill Tires, with our Price Beat Guarantee you are promised the lowest price on Michelin tires that the Triangle has to offer! No matter your price point, no matter your vehicle, Chapel Hill Tire will help you find the best tires for your vehicle. Find a better price? We'll beat it.